We are so excited for Sego Festival #3! More stages, more bands, more booths, more fun! (And hopefully less rain.)
Muse Music Cafe is going to be hosting a Rock Band competition on Friday night for the kick-off. Everyone is invited! Bring some friends, form a band, and try your hand at competing for the top scores! It's FREE, FUN, and PRIZES will be given to high scores. Free samples of sandwiches and drinks will be handed out through the night too.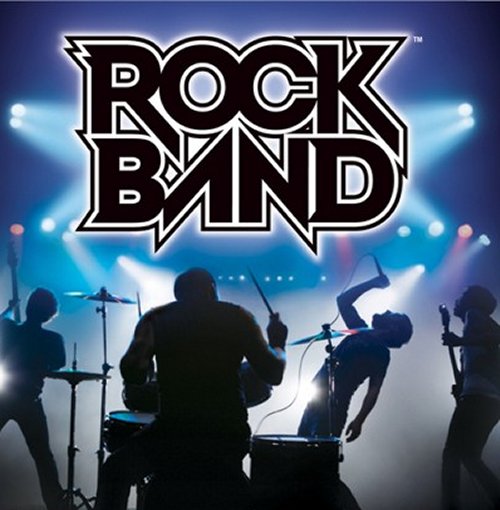 We are also excited to be one of the food booths at Sego this year. We will be serving our truly amazingly delicious sandwiches with chips, and other snacks. So don't forget to bring your wallet to Sego or the scent of our Turkey Pesto Panini will torture you every time you walk by.
One more thing we are excited about is that three of the Muse Music employees will be playing at Sego. Jake, Melissa, and Dan are playing their first show as a new band called The Adding Machines at the pond stage 6:00!